Urban Sky provides Investors with a detailed proposal.
a. Project Design
b. Project Schedule
c. Financial pro forma with forecasted returns
d. Amount and investment structure; equity shareholder ownership and/or debt loan agreement
OPPORTUNITY FOR INVESTORS AND BUYERS
At Urban Sky, we understand that every home buyer and project investor has a unique set of needs when it comes to investing. With that in mind, we are committed to working with you, your schedule and budget to provide an opportunity that exceeds expectations. With 60 years combined experience; you can be confident that Urban Sky is a successful business with a clear vision. And, we are certain that you will want to work with us.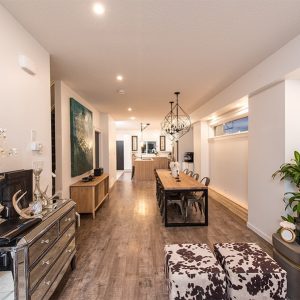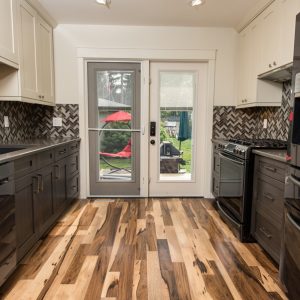 URBAN SKY HAS A CLEAR BUSINESS MODEL
Details matter. That's why we present our project investors with a clear business model; one that is both realistic and scalable with a solid plan on how to achieve it. Transparently, we take the time to discuss the financial model, operational plans and the unique process that goes into each home, design and build.
URBAN SKY HAS AN EXPERIENCED TEAM
The team behind each of our investment opportunities is passionate, talented and simply put; the best at what they do! From the start, our knowledgeable team provides an unparalleled customer service experience through regular communication and project updates. We also work with you and are always available to answer any questions that you may have.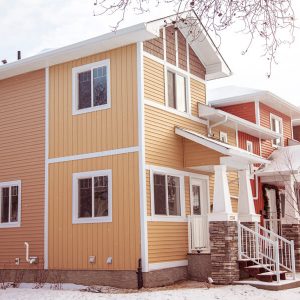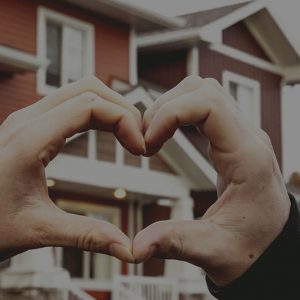 WE CONNECT WITH OUR CUSTOMERS
We want to get to know you. Urban Sky values the close personal connections that we have made with both our project investors and home buyers. Similarly, it's important to us that we continue to cultivate those positive relationships with future customers. It's one of the many things that sets us apart.