Urban Sky Developments provides real estate infill investment opportunities with attractive returns.
Starting at a moderate entry amount, you will become a shareholder with our project based company, and balance your portfolio with a legitimate real estate option for urban renewal residential developments. These are a great opportunity for you to partner with our local, hands on, experienced construction management team.
Urban Sky Opportunity for Home Buyers and Project Investors
At Urban Sky, we understand that every home buyer and project investor has a unique set of needs when it comes to buying a new home or deciding to invest. With that in mind, we are committed to working with you, your schedule and budget, to provide an opportunity that exceeds expectations. With 60 years combined experience, both the home buyer and the project investor can be confident that Urban Sky is a successful business with a clear vision. We are certain that you will want to work with us.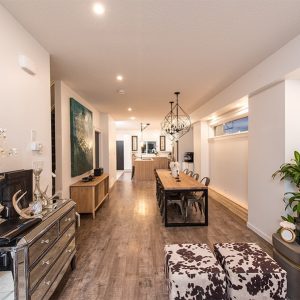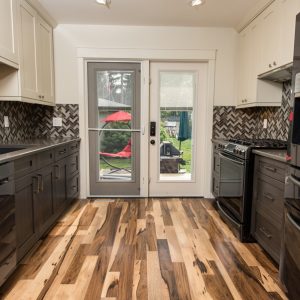 Urban Sky Has A Clear Business Model
Details matter. That's why we present our project investors with a clear business model; one that is both realistic and scalable with a solid plan on how to achieve it. Transparently, we take the time to discuss the financial model, operational plans and the unique process that goes into each home, design and build.
Urban Sky Has an Experienced Team
Our team behind the investment opportunities is passionate, talented and, simply put; the best at what they do! From the start, knowledge and extensive customer service experience becomes evident through regular communication and project updates. We work with you, and are always available to answer any questions that you may have.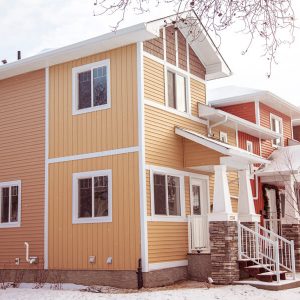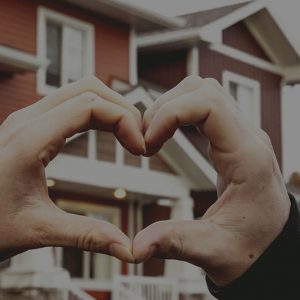 We Connect With Our Customers
We want to get to know you. At Urban Sky, we value the close personal connections that we've made with both our project investors and home buyers. And, it's important to us that we continue to cultivate those positive relationships with future customers. It's one of the many things that set us apart.
Business Activity
Urban Sky starts with identifying property land value in mature neighbourhoods that demonstrate redevelopment and market opportunities. Once these properties are acquired, Urban Sky designs developments and building plans with market appeal, which maximize the best utilization of the property, fits the existing neighbourhood, and meets the objective for the project's return on investment.
The Investment Opportunity
Urban Sky invites project investors ("Investor") who are interested in infill real estate development investment without having to deal with the day-to-day management and construction of such projects. We provide project-specific site/floor plans, investment financial proforma (with market comparables) of how we propose working with you on a project.
Step 1
Urban Sky will source and acquire the prospective property (existing building with land) or assist the Investor in negotiating the purchase of a property. Normally, the purchase is done using an industry standard mortgage for a non-primary residence, which typically requires 20% of the sales price.
The deposit can be arranged through either:
Cash deposit
Debit arrangement such as a Line of Credit (LoC)
The Investor provides a Letter of Intent to Urban Sky for the project specific development of the property.
Step 2
Urban Sky completes and presents a proposal to the Investor that outlines:
Conceptual project site and floor plans
Timelines & permitting process
Financial proforma of forecasted return on investment
Project structure including equity ownership or debt arrangements
Step 3
Upon acceptance, a project company is formed (ProjectCo), through either:
1. Equity funding which provides the Investor a shareholder return
2. Debt funding which provides the Investor a fixed interest return
3. Combination funding through Debt & Equity
TYPICAL ARRANGEMENTS:
ProjectCo incorporated with either an Unanimous Shareholder Agreement (USA) or LLP.
ProjectCo buys out existing mortgage. The title for the property is transferred to ProjectCo.
Equity Investor receives percentage ownership based on the amount contributed to the ProjectCo.
Debt Investor provided legal loan documents with promissory note from ProjectCo.
ProjectCo pays all Urban Sky legal costs.