Moderately priced, custom built
Now is the time to invest in a custom built urban home, that provides solid construction, functionality and modern design at an affordable price. Be part of the excitement! Focused on building quality custom designed homes in the heart of yeg; we are changing the urban infill housing market one neighbourhood at a time.

Start designing your own custom-built home today!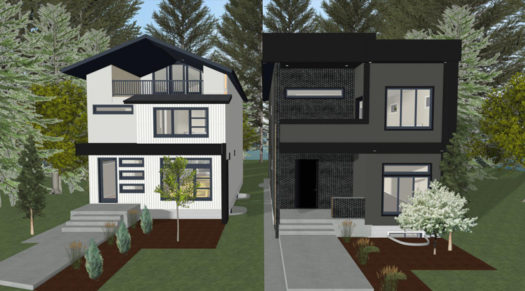 The look of housing in YEG is changing. Choosing an urban home not only makes environmental sense as we aim to reduce the overall carbon footprint, but it's also the perfect opportunity to design a custom-built home in an established neighbourhood that you love. It also means that you have access to all the best amenities in Edmonton's hub. From transportation, bike lanes, parks, and shopping; owning your urban infill homes provides added convenience for your busy lifestyle.
Well designed and built, value added, quality, modern convenience. Because quality doesn't have to mean unaffordable. Starting at a moderate entry pricing we work to customize a home specific to your needs and portfolio.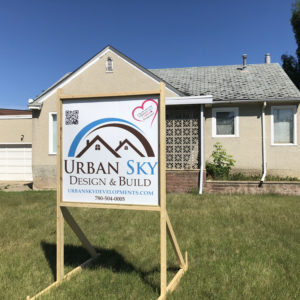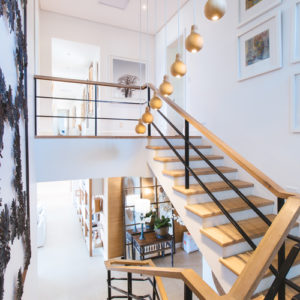 Good working relationship with buyers, development office, investors
Our dedicated team is available to answer any questions that you may have. As a first time home buyer, or someone that is new to the urban housing market, they are happy to walk you through the custom build process from land acquisition to design, build, and all steps in between; they are able to provide a unique customer experience and rapport that often lasts beyond point of sale.
CUSTOM, MODERN DESIGN, ARCHITECTURE
With the purchase of your new urban home, we provide you with exclusive access to our architectural and interior design teams who will use your input for the design of your own home. You'll receive expert advice on quality materials, eco friendly finishes and fixtures, and all else in between to create a space that will maintain it's value long term.
You deserve to get the most out of your investment. Our design team assists with spatial planning to help maximize your living area and help make an impact. Whether you are entertaining, or relaxing at home, we help you achieve the most effective use of space, so you can live your best life.

INTEGRATE DESIGN WITH CONSTRUCTION
Our team works to seamlessly pair quality design with solid construction. The result is a home like no other.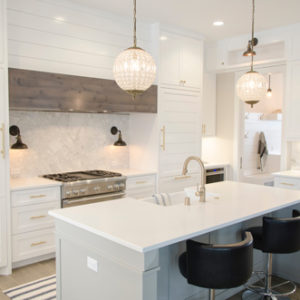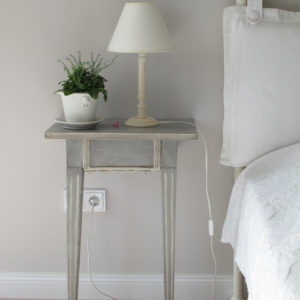 We source only the best materials while working with local suppliers wherever possible. Our skilled professionals stay current on the latest industry innovations and can recommend the best energy efficient materials that are modern and on trend.

LOCATION SELECTION AND LAND PROCUREMENT
We build in really great communities. Using our proprietary method for sourcing infill housing lots, our experienced team works to provide you with the highest value and long term return on your housing investment.  
These stunning new homes are affordably priced, with contemporary design that maximizes functionality and customization to create the ultimate in style and beauty.
Situated on the frontage of Edmonton's River Valley, these homes provide immediate walking access to trails and parks. And, your roof-top deck provides for an even more breath-taking panoramic view of the River Valley and Edmonton's skyline.
Contact us if you are interested in learning more. Scroll down to download a copy of our property guide